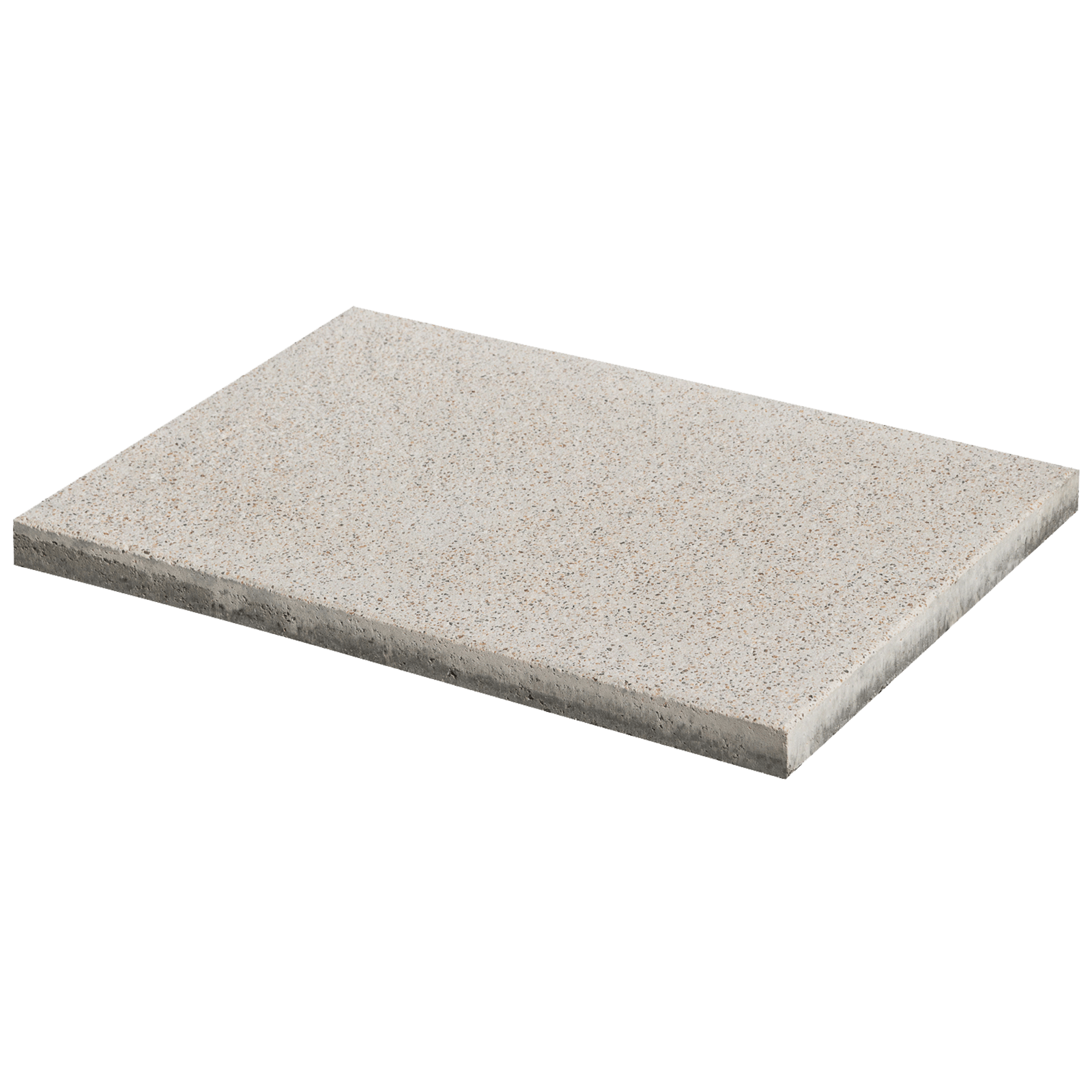 Garden architecture is an art with which you can express your personality, world view and lifestyle. High-quality processing and tasteful timeless design predict a long service life for these plates. They are available with surface treatment and soft gloss in elegant cream colors. Although the format of the garden plates is larger, it is nevertheless easy and simple to use. They are easy to handle, and anyone can easily manage the garden with them. They have SOFTLINE® or HARDLINE® edge processing. They are resistant to sprinkler salts, so they can be used not only indoors, but also outdoors. Their installation using jointing crosses is very simple. They are non-slip with the option of choosing a washed or shot-blasted surface. They have a Kaiser-clean protective treatment, thanks to which stains are easily removed. A curling finish is available.
The use:
terraces
sidewalks
gazebos
around swimming pools
winter garden
Other products:
plates with a machined edge
plinth elements
| Dimensions (wxdxh) cm | Color | Weight kg/pc | Palette pcs | LKW pallet | Consumption pcs/m2 |
| --- | --- | --- | --- | --- | --- |
| 40x60x3.8 | Marble, Sand beige, Platinum gray, Sapphire black | 20,23 | 48 | 22 | 4,1 |
Color
illustration photo
Contact us
If you are looking for a reliable partner to help you with your planning, contact us directly business managers, who will be happy to advise you and also prepare an estimate of the material for your construction.
Alternatively, send your projects directly to: napocty@leier.sk.